Famed for the little black dress, No.5 perfume, tweed suits and the 2.55 bag, the privately owned Parisian label consistently rans the world's leading luxury brand. Creative director Virginie Viard helms Chanel, while the Wertheimer brothers own it.
Founded in 1910 by Gabrielle "Coco" Chanel, the French label is a privately held company owned by Alain and Gerard Wertheimer. In 1982, Karl Lagerfeld became creative director for the house until his death in 2019. Virginie Viard, Karl Lagerfeld's closest collaborator for more than 30 years and former director of the company's fashion design studio, is the brand's new creative director.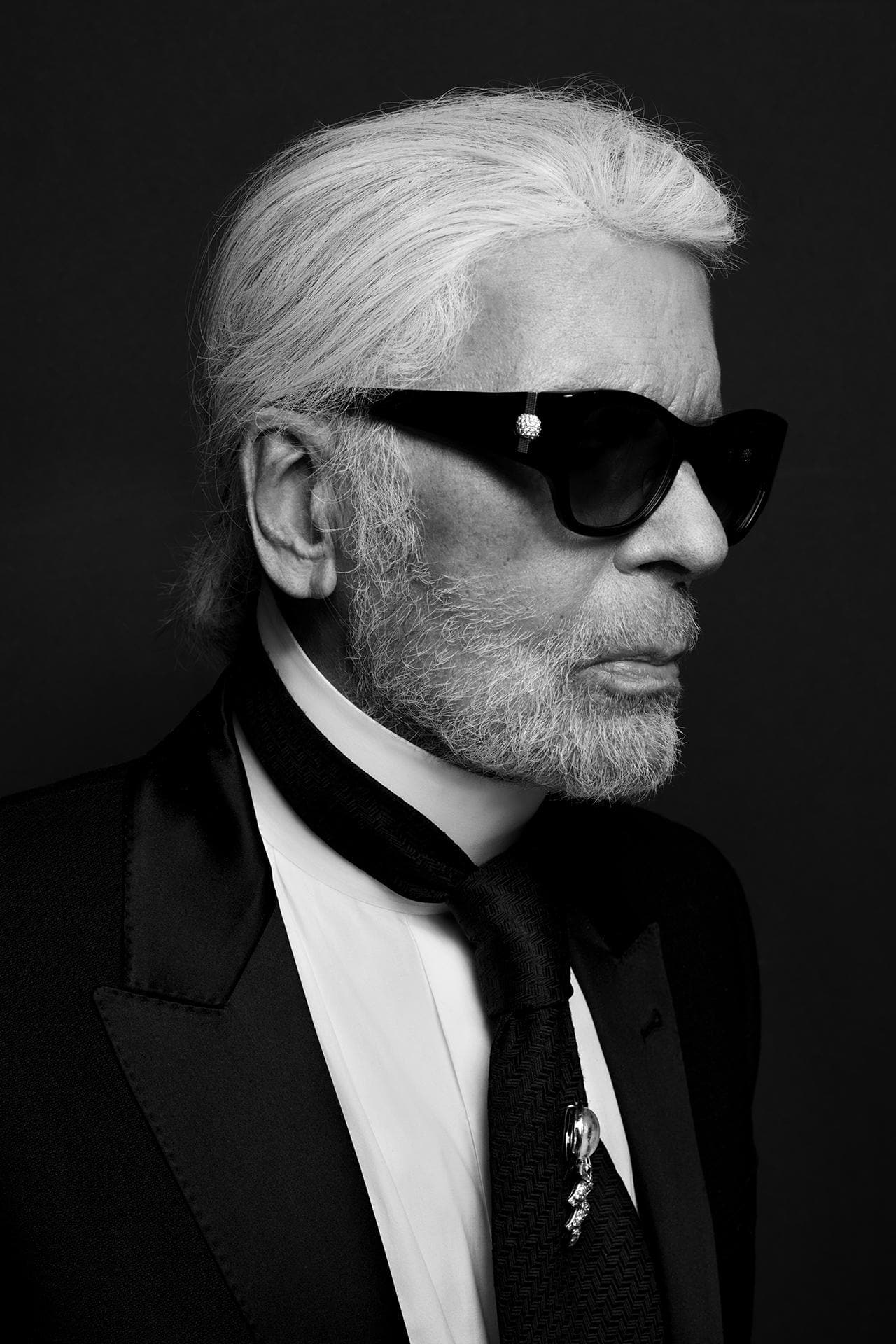 Lagerfeld reigned over Chanel since 1983 with indisputable authority, helping turn a storied haute-couture fashion house into a global megabrand with $9.6 billion in annual sales. Lagerfeld oversaw as many as eight Chanel collections a year: spring, fall, skiwear, haute couture, and more.
When owners, the Wertheimer brothers thought to re revamp the brand in 198, The turned to Karl, a "genius" design student and Hamburg native who'd won the prestigious Woolmark Prize for design at age 21 and by 1965 had become creative director of both Parisian fashion house Chloé and Roman furmaker Fendi.
As the new creative director of Chanel, Lagerfeld went to" sexxy" up the brand, creating the iconic tweed suit with more feminine tailoring and encouraged the use of chains, and the iconic double "C" logo.
Fall/Winter 2005 Collection | $598
While Chanel fiercely guards its image by crafting $15,000 gowns and $5,000 quilted-leather handbags, it's managed to maintain a broader appeal with lipstick that can come in below $30 and perfumes for less than $100 a bottle. Lagerfeld was a marketing genius.
This combination of design talent and marketing creativity created a a successful luxury design business and one of the most profitable fashion houses in the world.
When the designer was too tired to appear at his Spring/Summer haute couture show in Paris, his absence quickly made news. Lagerfeld couldn't make it to the show for health reasons and passed away soon after. Conversation quickly turned to what Chanel planned to do next.
Karl's right hand person for 30 years, Virginie Viard rose to the occasion as the new creative director of Chanel. It makes sense that Chanel would appoint the one who has been Lagerfeld's closest collaborator as his successor.
Viard, who has been called "Karl's secret weapon," joined Chanel as an intern in haute-couture embroidery in 1987, four years after Lagerfeld became creative director of the brand.

Chanel 2000 Transition Collection Sweater, $398