Sylvia Soo No Fold Unisex Wallet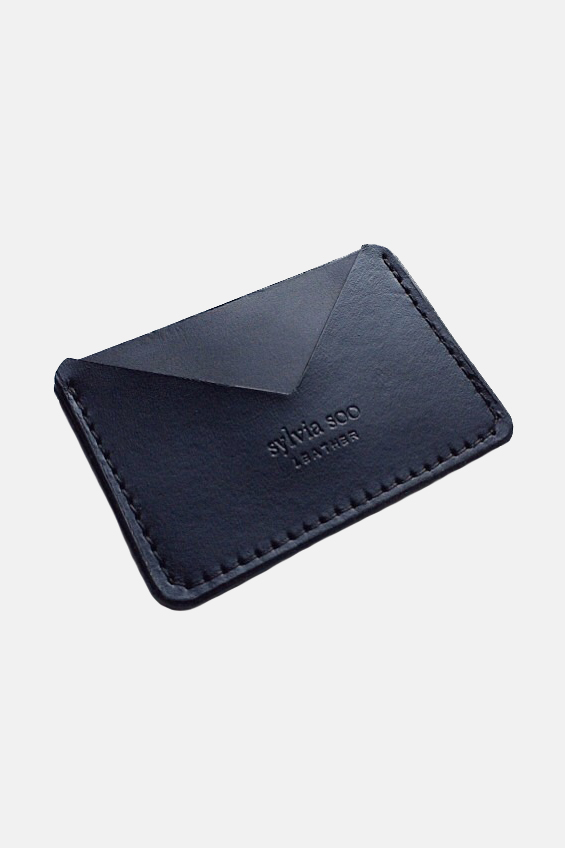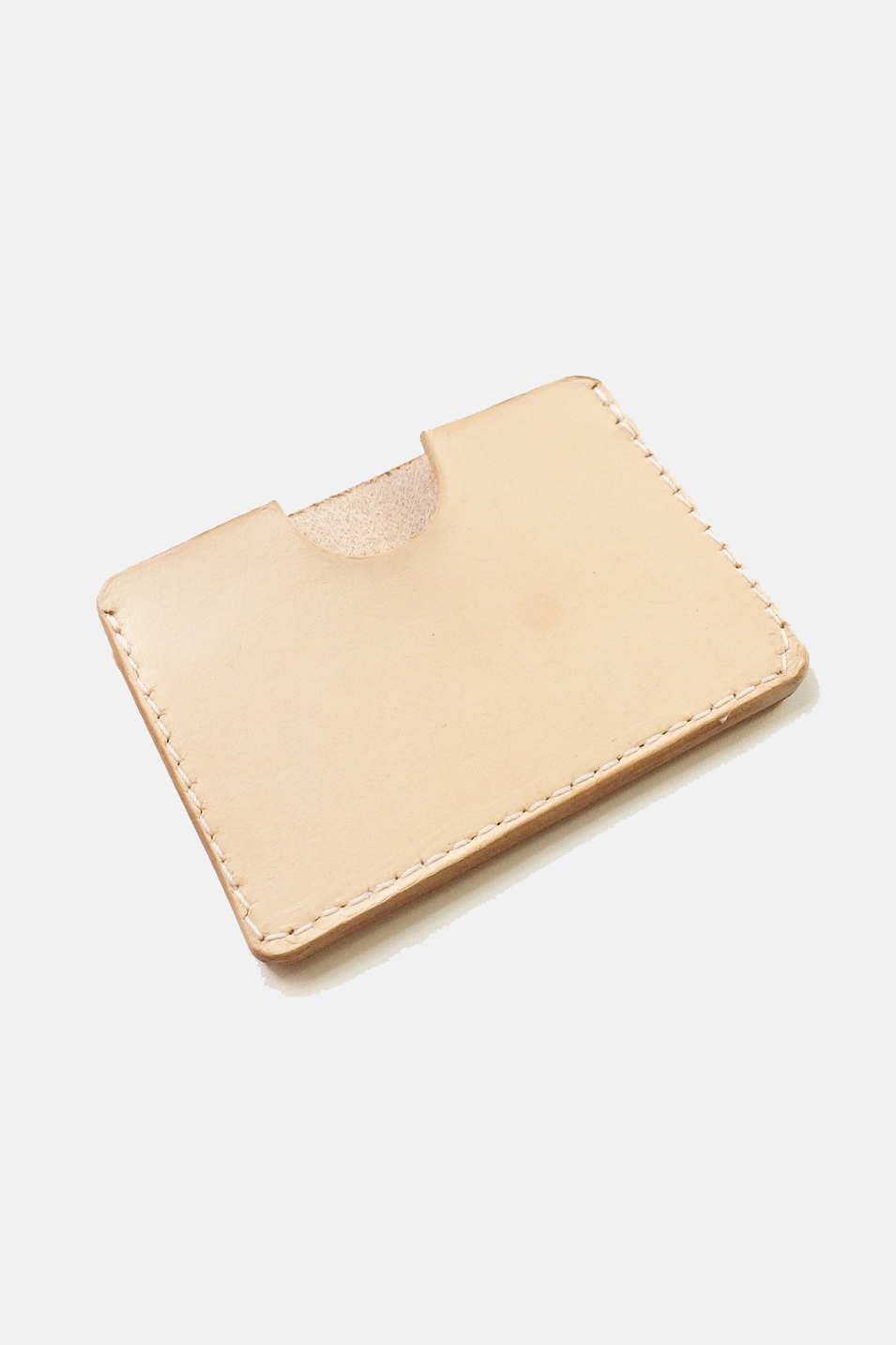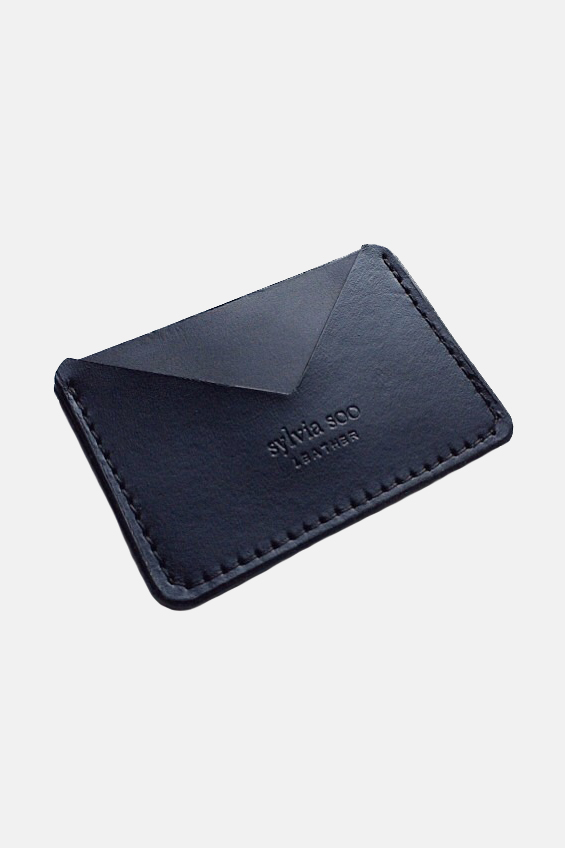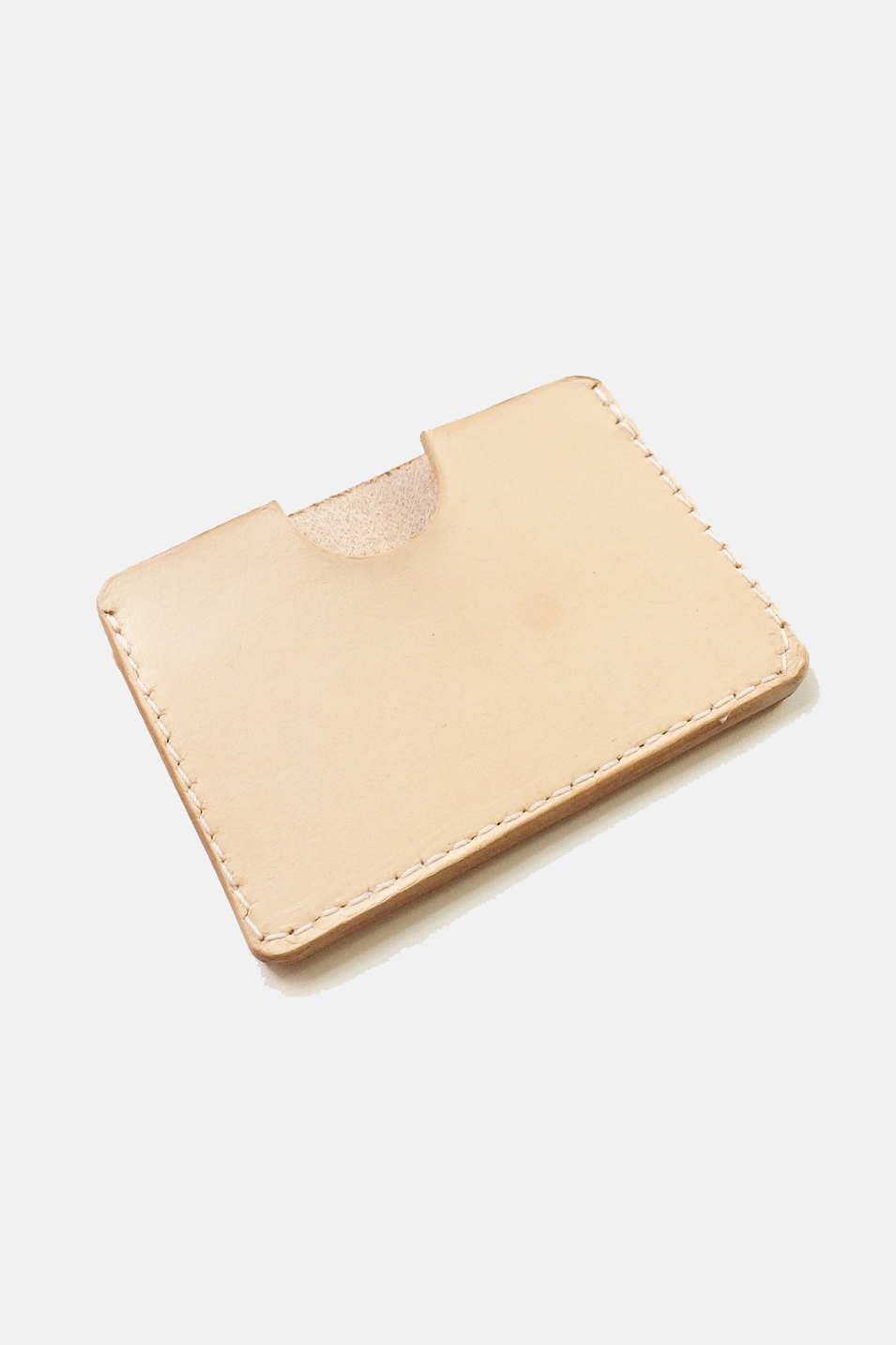 Sylvia Soo No Fold Unisex Wallet
The ultimate luxury for your cards and cash. The No-Fold Unisex Wallet is created using beautiful European leather. Black wallets have been dyed using non-toxic dyes. Nude wallets are natural and will develop a patina over time; extra care should be taken. Hand Stitched wallets are stitched with German Julius Koch thread. Each wallet is hand burnished and comes in its own canvas pouch.
Leather: European
Measurements: 4" x 2.75" (approximate)
Notes
Wallets are carefully crafted with hands. Minimal deviations of size, leather and stitching may be evident. If you have selected a monogram, you will be prompted to fill out an additional form when you add this to your cart.